"There were a few seconds where I really thought that this is the end" – Andrew Cotton.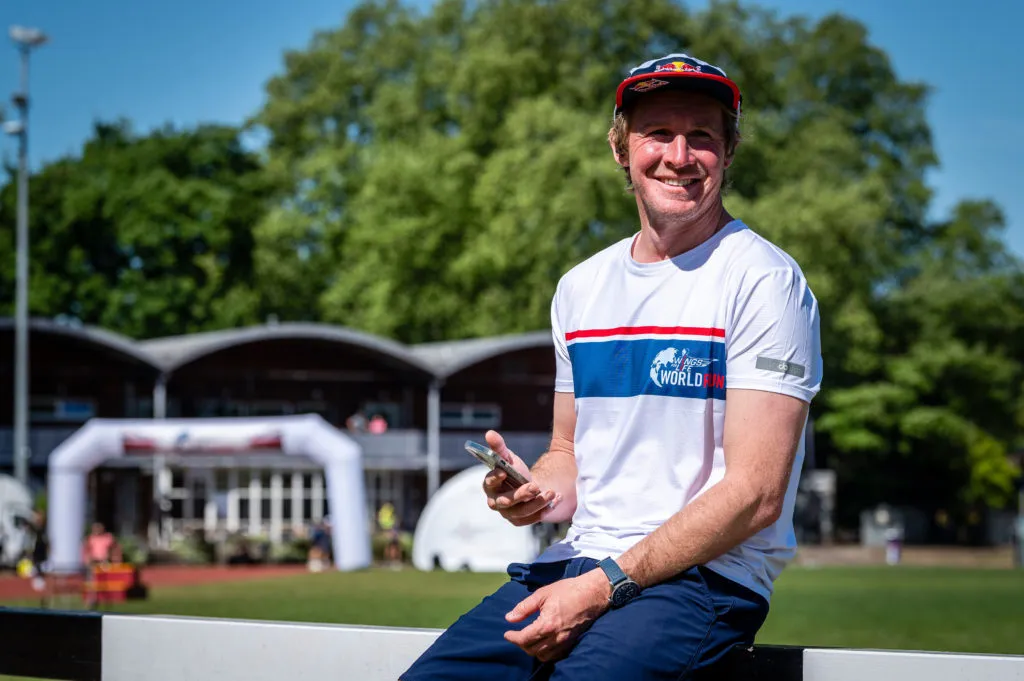 Short questions and big answers from the key players in the surf world.
Andrew "Cotty" Cotton is a professional surfer from North Devon. Cotty was an early adopter at Nazare and has spent the last decade forging a reputation as one of the infamous break's most respected big wave surfers. In Austria for a Red Bull athlete evaluation and just before he heads back to set up camp for the winter at Nazaré, Wavelength caught up with him to ask the big questions.
When were you most scared in the ocean?
Last year I ended up on the rocks directly in front of the Nazaré fort after a wipeout, with no chance of getting picked up by the ski. There were a few seconds where I really thought that this is the end. But after the first wave, I figured I was going to be okay. Those first few seconds though, were terrifying.
What is your most embarrassing moment?
Where do you want to start? I mean there are just too many to single any one incident out.
Who is the funniest person you know?
Andrew Blake, the fitness trainer I've worked with for years is a very funny man.
Who is the tightest?
My sister, weirdly. I'm not sure where she gets it from, it doesn't really run in the family.
When were you happiest?
Me? I've never not been happy. But you know, just the other day I was foiling down the beach at Saunton. The weather was perfect, the sun was going down and it was just absolutely golden. It was just amazing, there were only two of us out, and I was like it doesn't get much better than that. Moments like that are priceless.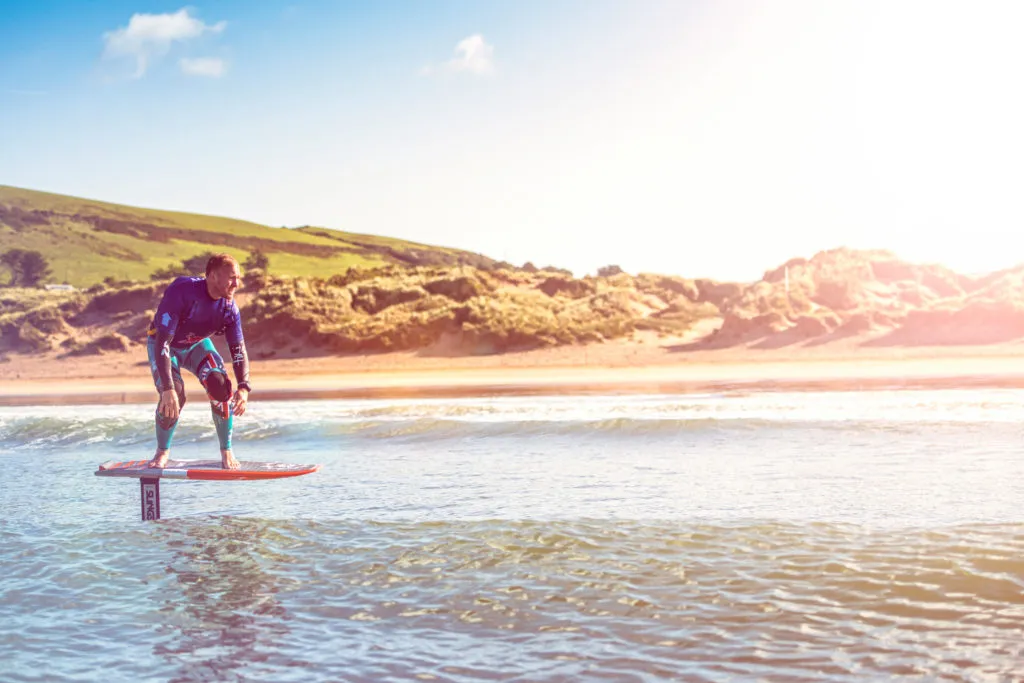 What's the most expensive thing you've bought apart from property?
I bought a sauna recently that was pretty expensive.
What's your guiltiest pleasure?
Gelatomania in Nazaré. It's an ice cream shop in town and it always sucks me in.
What do you most dislike about your appearance?
You know what? I reckon I'm going bald. The receding hairline has been coming at for some time, and I'm not sure if I can cling on to it, or if it's all going to go.
What was your closest brush with the law?
I had a few when I was young, usually when alcohol was involved. More recently I was stopped by the police for speeding and they found my jetski trailer's lights weren't working, so that was a real hassle.
What's your most treasured possession?
My hair? I don't have any single object that stands out, and I know my kids aren't possessions, but they are the things I most treasure in my life.
When did you last cry and why?
At a movie recently. I can't remember which one. I don't mind a good cry, I'm quite partial really.