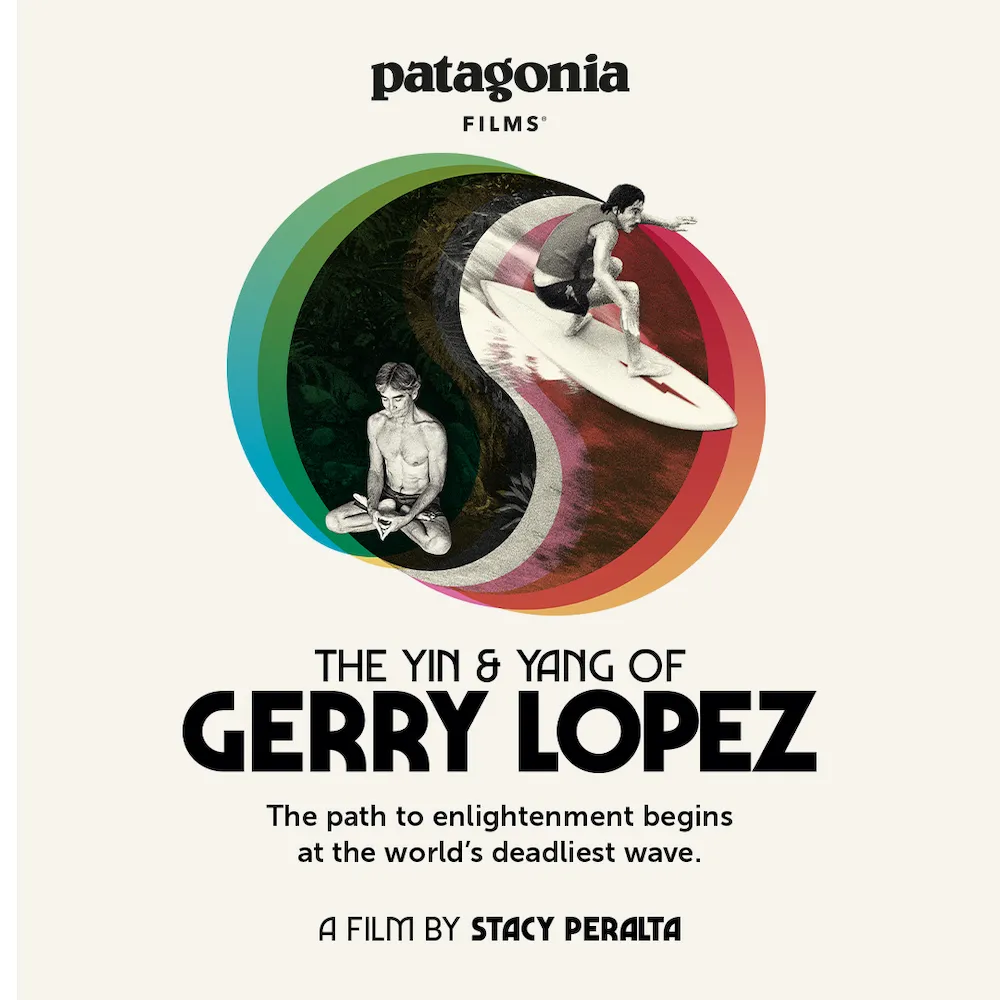 This summer, Patagonia releases The Yin & Yang of Gerry Lopez- a film that lifts the veil on one of surfing's most enigmatic heroes.
While "Mr. Pipeline" is known for his calm demeanor in the tube, Gerry built his career with aggressive surfing that left behind a trail of blood and tears.
Gerry is as radical as he is Zen; he transcends categorisation. One of the most influential surfers and surfboard shapers of all time, Gerry is an entrepreneur, a family man, a movie star and a lifelong yogi who brought surfing to new frontiers. His influence on modern surfing is immeasurable. For the first time, his story is being told in full.
Stacy Peralta is an award-winning documentary filmmaker and one of the world's most influential skateboarders. His documentary Dogtown and the Z-Boys won him the Best Director Award at the Sundance Film Festival.
The film will tour surf destinations and cities across Europe from 14th July and will be live online on 22nd September.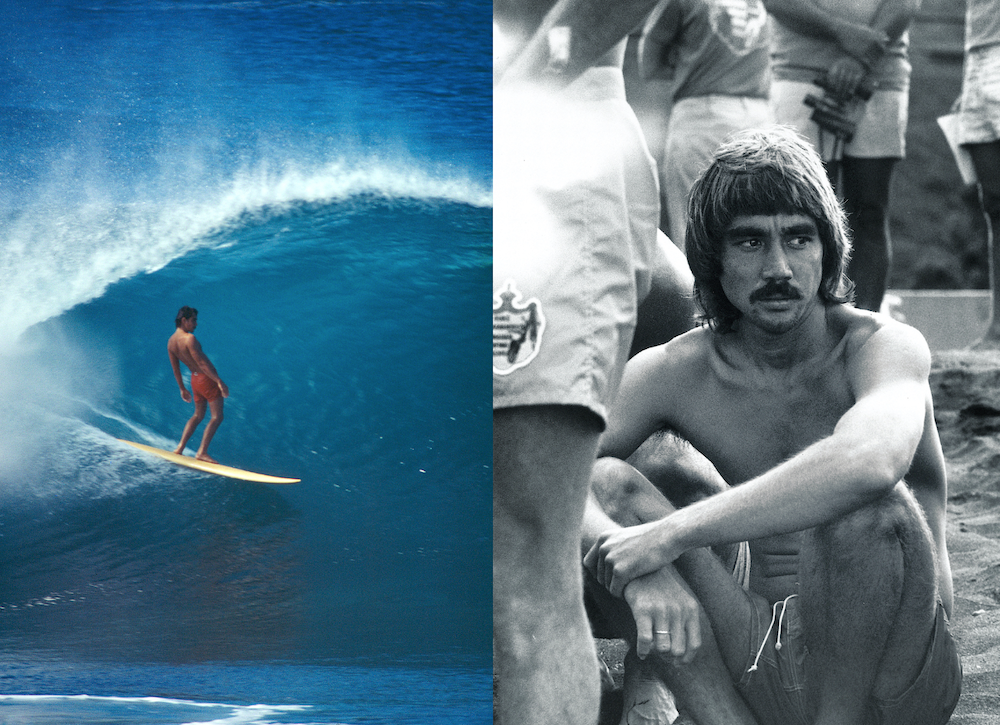 After a European premiere in Ericeira, Portugal, Gerry Lopez and Stacy Peralta will be visiting the surf towns of San Sebastian in the Basque Country and Anglet on the Atlantic coast in France before heading to Berlin, London and North Devon in the United Kingdom.
You can find a full list of tour dates and the trailer here.
We're stoked to be partnering with Patagonia for the screening in Croyde – grab your tickets here.