Become a Member
We have created a membership that will enhance your experience as a surfer through inspiration, experiences and discounts. By becoming a member of the 81 Club you will be part of a core community and benefit from discounts in our store, exclusive content, unique events and lots of special deals from the brands we back.
Wavelength Store Discounts
All 81 Club members will be entitled to 20% off the entire range of our store. In addition to this we will be bringing you additional discounts on various surf gear and products that will help you get in the water more or make the most of the flat days. You will also enjoy free recorded delivery throughout our online store.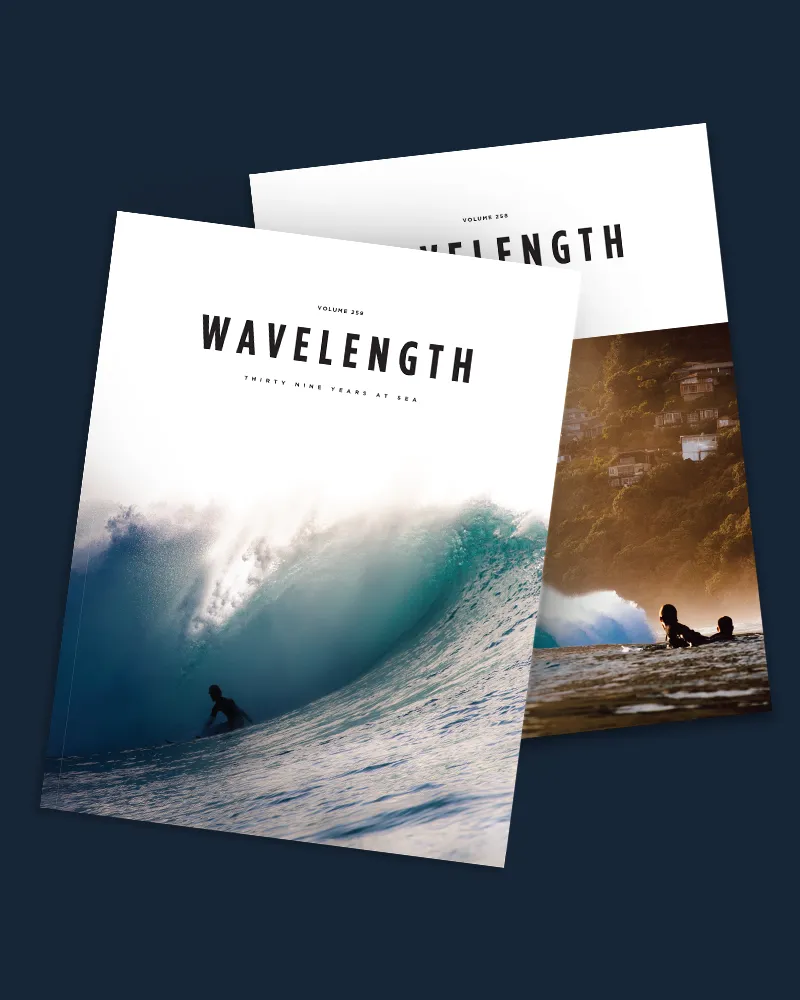 Exclusive Content
As a Member you will have full access to all of our content both online and in print. There will be bonus newsletters and access to members only long form stories (presented with no ads). And of course, you will always be first to receive each volume of Wavelength Magazine.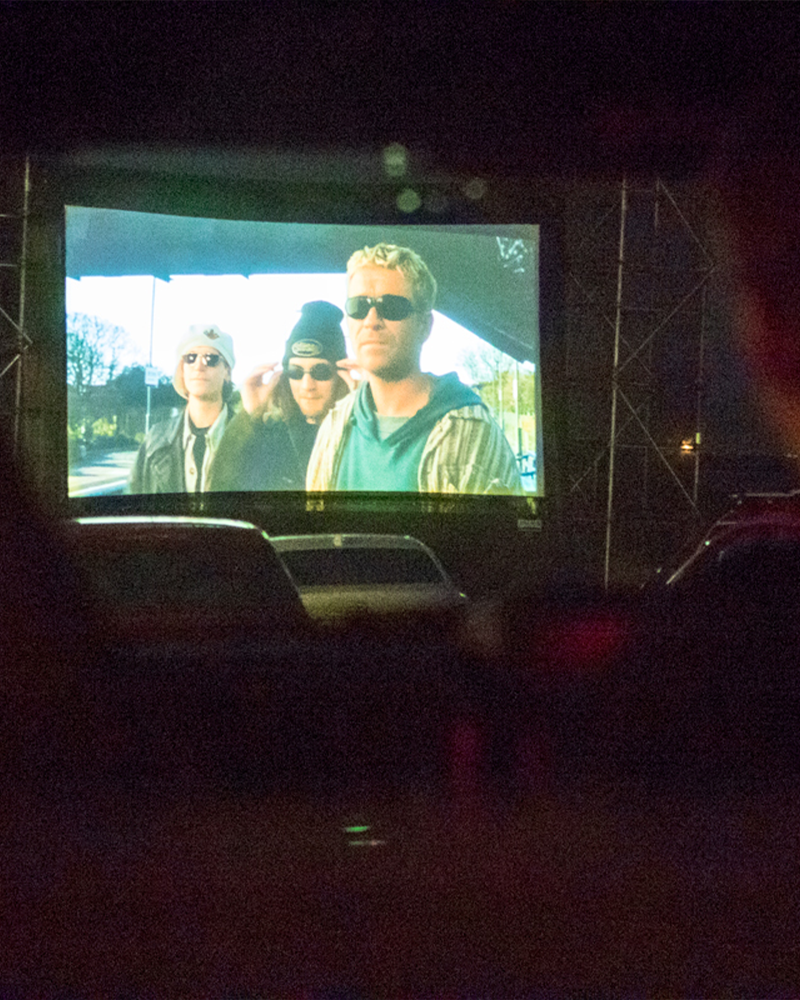 Early Access & Free Events
We have a strong track record of delivering a wide range of events from photography exhibitions, drive in cinema events and full blown parties. As a member we guarantee that you will always be the first to know, get special discounted rates and given the VIP treatment. Every year you will get 1 free pass to a Wavelength Cinema Club event and access to all of our members only mag launches.
81 Club Members Only Gear
To kick off your 81 Club membership you will get a special gift from one of our partners. It is not a real membership if you have not got the T-shirt. You will have access to exclusive 81 Club T's and a whole lot more.
Join
£19.81 – One off sign up fee with gift £4.95 – Per month (ongoing)
*Current magazine subscribers will have the sign on fee waived. Email [email protected] for more info