A few weeks back a collection of the UK's finest longboarders gathered at Bournemouth Pier for the Channel Coast Log Jam; an annual celebration of traditional surfing and single fins.
Now in its seventh year, the CCLJ is among the south coast's most celebrated grassroots comps, bringing surfers from all over the country to share waves and good times with the local crew.
This year it was taken out by multiple European champ Ben Skinner, with Adam Griffiths and Jordan Zervas following in second and third place respectively. After learning that the three-year-old son of Bournemouth logging legend Mike Winter was bravely battling cancer, the finalists decided to donate all their prizes to a raffle to raise money to aid with little Jensen's recovery.⁠
There's all sorts of great stuff up for grabs from the likes of The Wave Bristol, Allpress Espresso, Macho Fins, Seafolk and more. And, there's still a few days left to get your entries in.
The Channel Coast Log Jam is supported by DEUS. Click here to browse a collection of our favourite DEUS pieces in The Wavelength shop.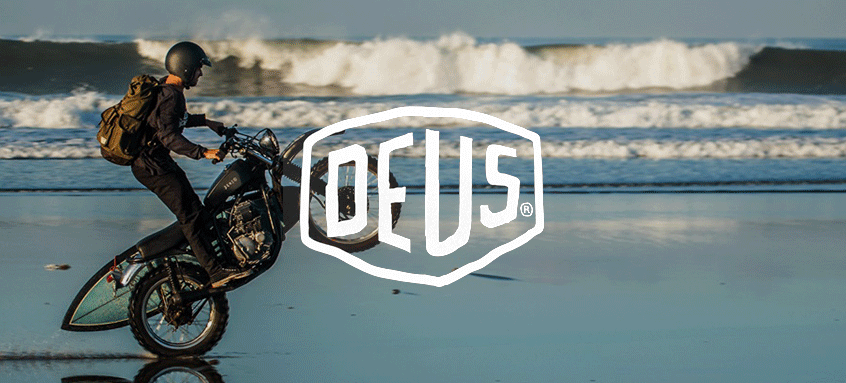 Cover photo: @oscar_johnson⁠
⁠