There's plenty not to like about modern social media with its echo chambers, fake news and endless arguments about nothing much at all. But sometimes, while lost in its infinite scroll, you spot a little glimmer of humanity at its finest.
Last week, a woman named Nancy Bainbridge took to a Facebook group called 'Legendary Surfers' to share the story of a day from over 50 years ago when an anonymous surfer saved her life.
"I'm hoping to find the man who rescued me from drowning early summer of '69 at south end of Beach Road, (Palisades/San Clemente, CA)," she began.
"He was cleaning windows on one of the biggest houses at the end, and every now and then heard my screaming for help but couldn't see me. The waves kept pounding me down for well over an hour and then I don't remember anything but realizing I was somehow on a surfboard and someone was getting me to shore. I never knew his name and he quietly walked away. I just want to thank him and let him know how often I think about his heroism. I was 13 then and have had a life because of him. If anyone has heard a story like this from a friend, please have him message me on Facebook or tell me where I can reach him. I owe him my life."
While her optimism was heartwarming, at first glance, it seemed the odds of Nancy finding her hero were seriously stacked against her. A needle in a haystack, obscured by the fog of half a century.
However, it turned out there were actually a few factors working in her favour. Firstly, that the Facebook group she chose boasts a whopping 78 thousand members, including a huge number with personal links to the Californian surf scene around that time. And secondly, that the location in question, Dana Point's Beach Road enclave, was not some obscure stretch of coastal real-estate, but rather one of the era's epicentres of surf culture, home to many icons of the day, including women's world champ Joyce Hoffman, legendary filmmaker Bruce Brown and surfboard and boatbuilding pioneer Hobie Alter to name just a few.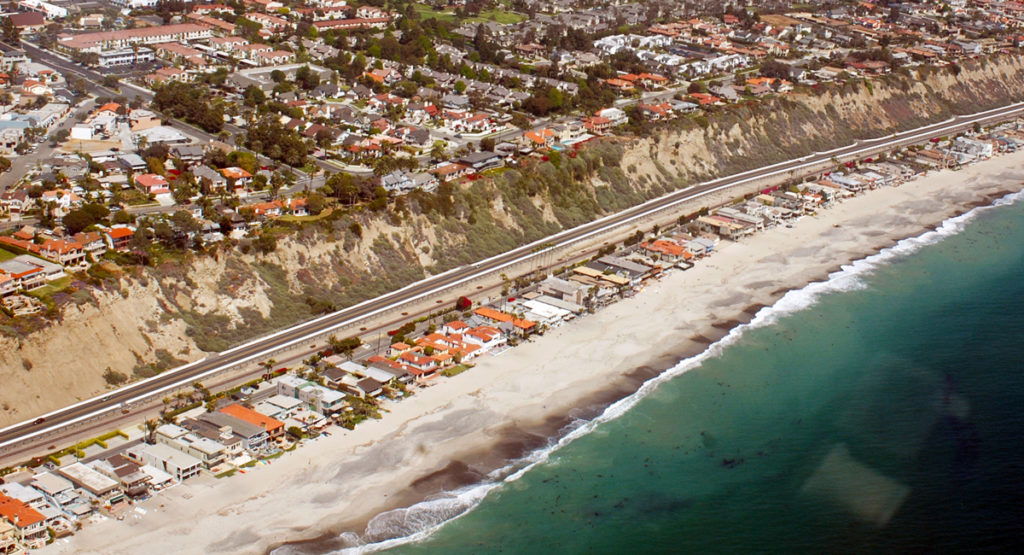 In the hours that followed, the post gathered momentum, garnering dozens of shares and comments from wellwishers. Some offered theories and leads, while others featured rescue stories of their own, describing how they too thought often of the people who'd saved them in the surf.
And then, just 5 hours after the original comment was posted a woman named Lisa McGowan arrived, appearing to have cracked the case:
"I think you are talking about my dad, Hal Sachs," she began.
"He was a former lifeguard in San Clemente. We lived in Capistrano beach and he owned a company called surfside maintenance. He washed windows during the day (quite a few homes on beach road) and cleaned banks at night."
"He was a very humble man, an avid surfer (won the Duke Kahanamoku award in 1971) and if someone needed help, he would be the first one in the water."
"I would ask him about this," she added, "but unfortunately, my dad passed away in 2016."
Although Lisa conceded she'd never heard the specific story of the rescue in question, as she outlined in her comment, there was plenty of evidence that pointed to her dad. Firstly, that he was a lifeguard of great repute, having been the lieutenant of the crew patrolling the waves of San Clemente decades prior. And secondly, that he was a prominent local surfer, having won numerous local competitions, and so was friends with many of the famous watermen who lived next door to each other at the southern end of Beach Road – the exact area identified by Nancy in her account.
One of the largest houses in that stretch belonged to Hobie Alter, who Lisa, after asking around some of her dad's friends, was able to confirm did indeed regularly get his windows washed by Hal around that time. The fact Hobie always had surfboards strewn about his garden would also account for how quickly the window washer was able to lay his hands on one for the rescue.
Of course, it's impossible to know for certain, but as Lisa put it in a later comment, "there were not a lot of window washing surfers with lifesaving training in that area at that time."
For Nancy, it was too much of a coincidence not to be him. "Wow!! This gives me utter chills!!" she wrote in her reply. "He certainly sounds right! He was humble, brave, and definitely a hardworking pro window cleaner…He was strong enough to paddle out in the Baja storm and know how to find me at the point that I was numb and peacefully drifting under, unable to even feel him pull me out and onto his board."
"Can you please let the rest of your family know that he truly saved my life," she continued. "I wouldn't have made it to high school, or had my beautiful loving son, have seen some of the world, have moved to live on a volcano, have had a life rich in experience and full of gratitude, if it wasn't for the courage of your father."
"He was the one who gave me the last 53 years and there's nothing I can really say or do but let you know I think of him with gratitude to the core of my being and always will."
---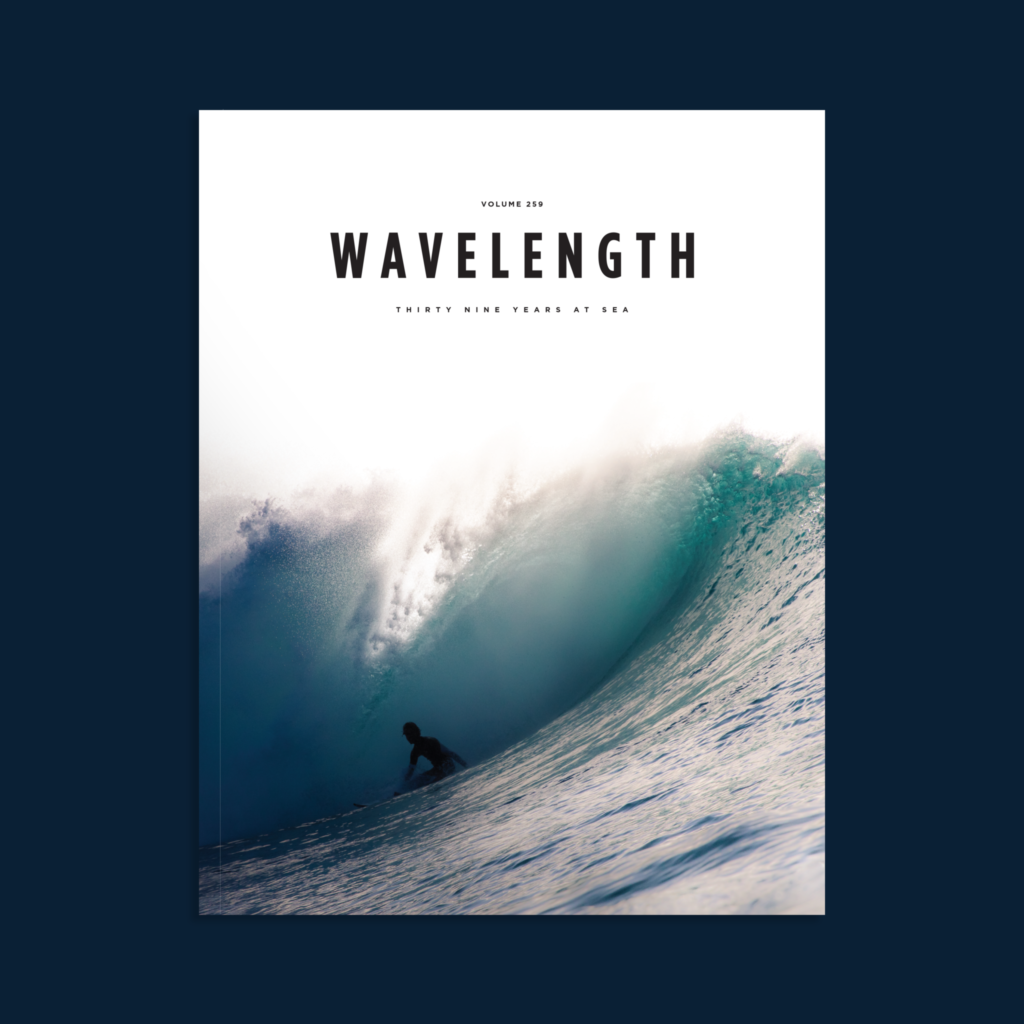 ---
From The Wavelength Shop: